At Lifestyle Companions we want to support your independence in maintaining your social network while opening the door to new friends and community activities. 
We delight in designing car and passenger van journeys to destinations and events you have told us you want to go to, as well as offering a selection of journeys and experiences that we have sourced. Social journeys are a greener way of having fun and enjoying an excursion with a group of new or existing friends.
We aim to bring like-minded people together to build and maintain companionship whilst enjoying life - without needing to drive and without needing to ask anyone to drive you. We also offer regular companion driving for individuals. We cater for both casual clients and members who gain additional benefits from their loyalty.
Our colourful booking calendar provides an avenue for convenient instant bookings or phone bookings taken if preferred.
Our aspirations - Turning dreams into reality!
At this stage, Lifestyle Companions is starting our own journey. We hope you will come along! 
We have a broader vision of extending our services to a day retreat space for members to enjoy in a semi-rural area, so please contact us if you can help support our members achieve this vision!
Owner/Director of Lifestyle Companions Limited, Kathryn asks:
"Do you feel like your wings of freedom have been clipped?"
This is how my mother used to feel when she could no longer drive due to health and vision challenges.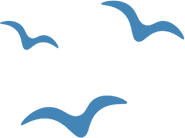 My mother felt very frustrated that she had lost her independence to go wherever she wanted to go. She did not like asking or relying on others for lifts.
As a retired nurse, she also wanted to remain independent but retain her social and family networks. As a previous avid traveller, she also appreciated nature and just liked to get out into the countryside too.  
Developing the idea behind Lifestyle Companions whilst living overseas, I was feeling guilty and inadequate that I was not able to help my parents keep their independence to the extent that I would have liked to. I also realised that younger people with certain medical conditions are not allowed to drive and at that stage realised there was a solution to this challenge.
I knew about regular companion driving but did not see any more affordable service where I could see a visual online event calendar as to where the journeys were going, or a platform where I could go online, check availability and instantly book either as a gift or on behalf of another family member. 
I believe that people need connection with like-minded people to enjoy their current lifestyles as much as possible.
That is why I decided to set up Lifestyle Companions.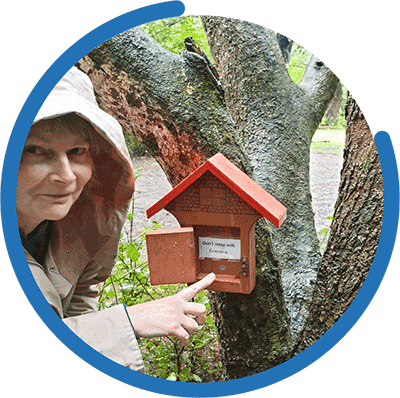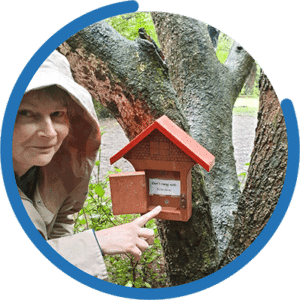 Lifestyle Companions fits in with my greener ethos on life, and I feel privileged that I can be involved with helping people enjoy life more socially. Social interaction should not stop just because it is a weekend and Lifestyle Companions will offer some weekend journeys. 
Covid-19 rapidly sped up my own return to NZ in March 2020 to live permanently again, with isolation and lockdowns providing an incentive for me to set up Lifestyle Companions. I saw this as a way of helping clients directly or giving family members living in different areas or countries an option for them to book social journeys as a way of improving the quality of life for their loved ones.
My own interests include the greener things in life, and complementary therapies, even though I have spent many years working within conventional health settings."
Lifestyle Companions' Event Journeys
Experiences with you in mind – Do what you love, or push yourself outside your comfort zone and try something new.
Chances are, others want to go to the same things as you, so do get in touch with us and get involved with sourcing the good journeys!
Choose from shopping excursions, movies, concerts, sports matches, beauty spa, community classes, Operatunity concerts, mystery journeys and much more!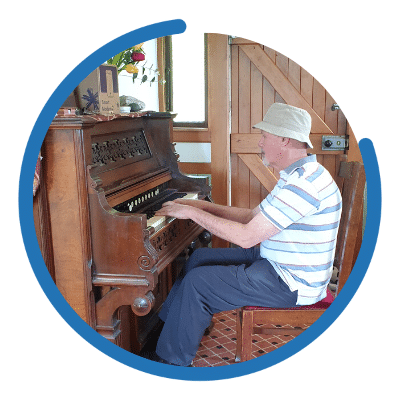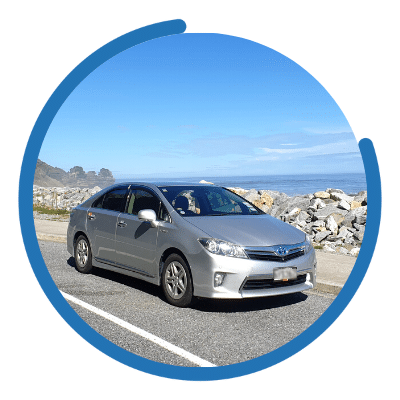 Do you live further afield than within Christchurch boundaries?
Let us know! We are keen to link interested like-minded individuals or friends, into groups for journeys from around Canterbury into Christchurch.
Also, we will cover further afield for Journeys, events, and special shopping.
Lifestyle Companions' Core Values:
Companionship is integral to wellbeing. Being social and ensuring you are getting the most out of life is the heart of Lifestyle Companions. 
At Lifestyle Companions, we strive to support the individual and to thoroughly enjoy every social group journey.
Lifestyle Companions is for you if you are looking for a greener and friendly journey option.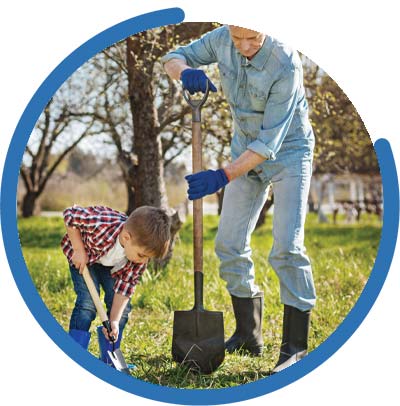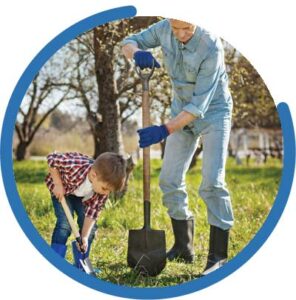 Lifestyle Companions has a green-minded approach to life and the environment. 
We also encourage our members to share transport where possible, as it provides a greener journey option. Shared journeys reduce fuel consumption and carbon emissions. They also use fewer resources, helping create more available flexible hours within our member services and help keep our services affordable.
We encourage members to appreciate the beauty of our world's nature and see what we can individually do to live a greener life for your community and family including grandchildren, and great grandchildren's future.
Some of our clients and staff may be living with conditions such as asthma, and/or allergies. We aim to create a safer environment for all our clients and ask that you are mindful of others' needs in our vehicles and on our journeys and services.
Potential triggers may include being around some personal care deodorants and products, air fresheners, perfumes, fragrances, nicotine and vaping ingredients. When in doubt please leave them out for our journeys.  We can suggest more natural products which are healthier for everyone.