Please contact us on 03 6625 888 to register yourself, or a family member for our future journeys.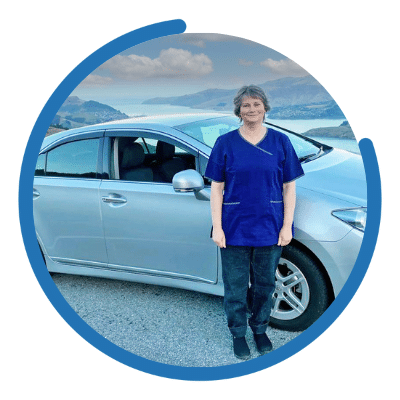 Lifestyle Companions is a Canterbury-based New Zealand owned companion driving service, offering friendly shared event and destination journeys mainly around Christchurch, its surrounding areas, and further afield e.g., Akaroa, Hanmer Springs, Arthur's Pass.  From High Teas to cuisine classes, concerts to Kea spotting, we have you covered.
With small bespoke groups of usually 2-3, along with a friendly driver, we arrange outings to events, special shopping, and places you really want or to go with like-minded people.
Take a journey - make a friend!